Navigating the Challenges and Opportunities in the Nigerian Tech Industry: Key Takeaways from 'Naija Tech Scene Event.'
The Naija Tech Scene event held last weekend by Walure Capital was a blast! It brought together a bunch of tech enthusiasts, investors, and entrepreneurs to talk about the future of the Nigerian tech industry. 
We were thrilled to have some exceptional speakers share their knowledge and experience. Damilola Akintoke, the co-founder and CEO of DayTrit, spoke about the future of the 'Naija tech scene.' According to her, one of the key drivers of Nigeria's tech industry is the country's young, tech-savvy population who are eager to embrace new technologies, making Nigeria a fertile ground for tech innovation. She also provided us with some insightful trends and predictions to look forward to.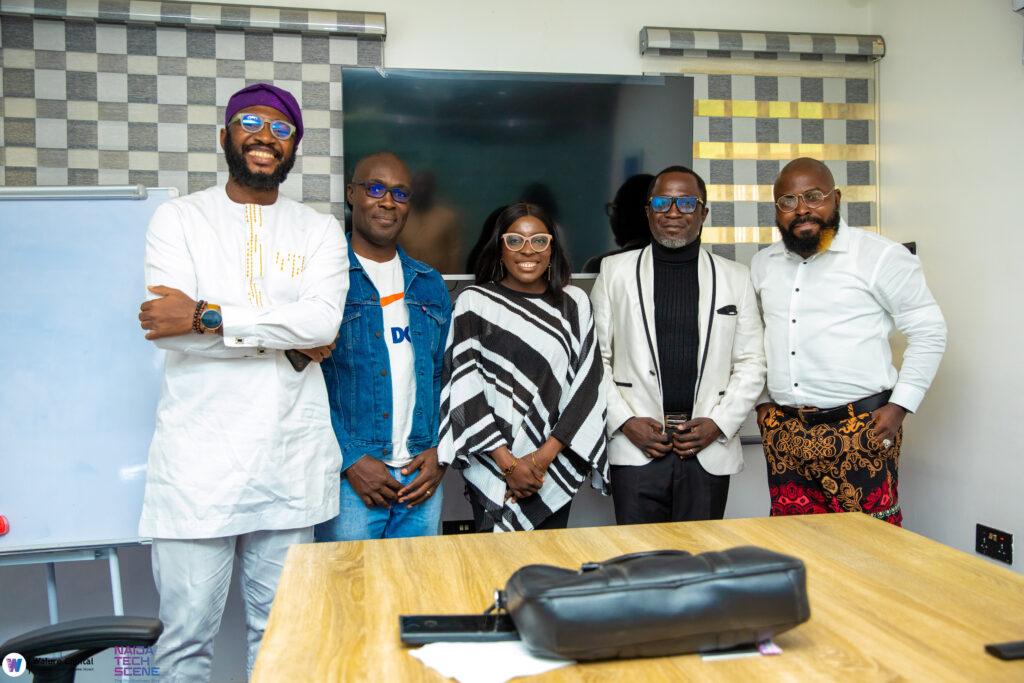 Sulaiman Pooja Adebayo, the owner of Pooja Media and Communications, also joined us and shared tips on building a strong brand and developing a unique identity for startups. Pooja emphasized the importance of creating a niche for oneself and building good authority in that niche to create a brand personality that reflects on the brand identity. "When you build your brand personality, it will reflect on your brand identity." In all, his insights were truly valuable and thought-provoking.
We were also privileged to have Osetohame Matthew, the COO of Senexpay, speak about growth, challenges, and opportunities in the Naija Tech Industry. He stressed the need to think beyond just creating products but also creating a market, stating that when you create markets, we all win. Matthew's presentation was informative and gave us a lot to think about.
Another best part of the event was definitely the opportunity for guests to network and make new friends in the tech world. It was awesome to see everyone connecting and building relationships with like-minded individuals. It was a great opportunity for attendees to meet new people, exchange ideas, and collaborate on future projects.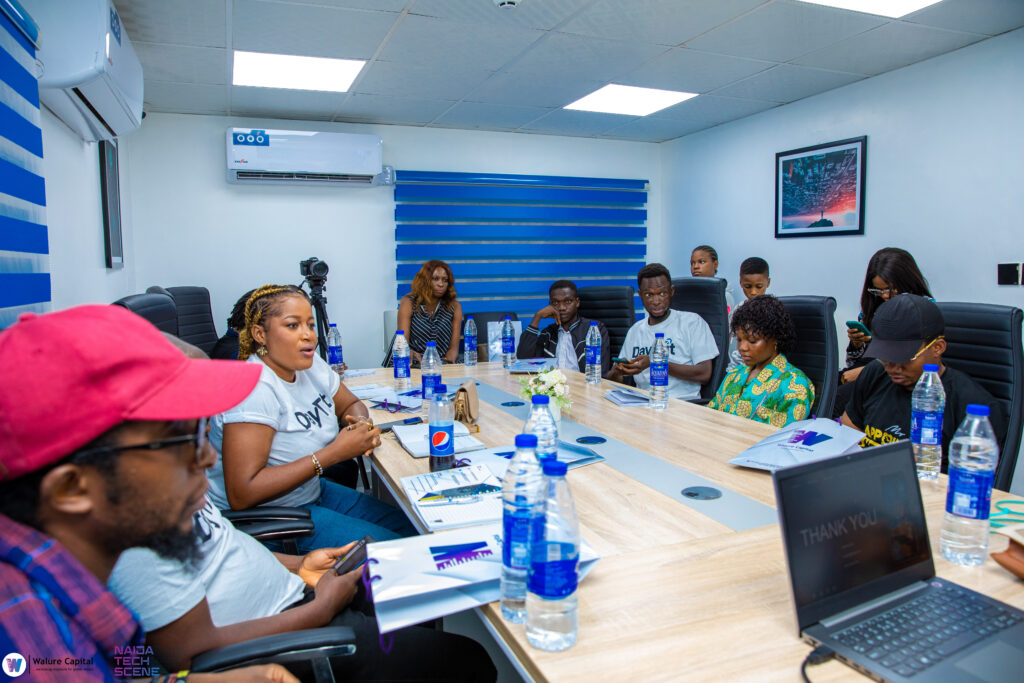 The event was super informative, and guests gained valuable insights and experiences that they can apply to their tech businesses or careers. Both the event attendees and the guest speakers were provided with a tour of the Walure Capital facility. To support small businesses and startups, Walure Capital offered significant discounts on the Walure Capital LED billboard for small businesses and startups to advertise their businesses. Additionally, a 25% discount was given on all Walure Academy tech courses to participants of the event to help take their tech careers and businesses to the next level.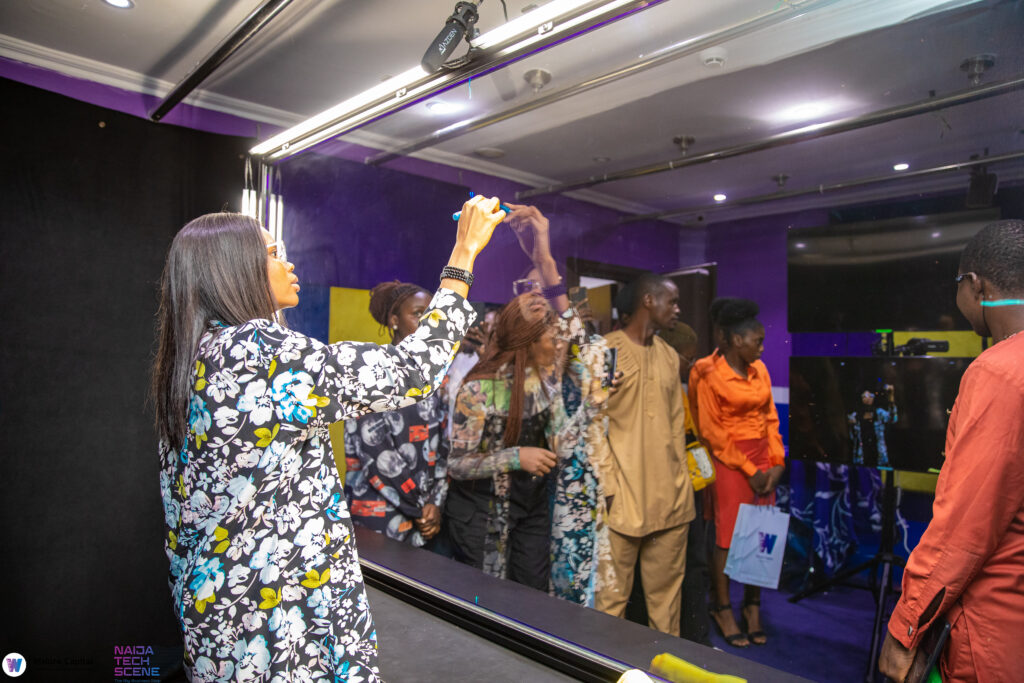 If you missed out on this event, not to worry! We have many more exciting events coming up, so stay tuned for more exciting news and updates from Walure Capital!
If you're ready to launch your tech career or want to brush up your skills by taking a tech-related course, Walure Academy has several tech courses to choose from. Contact our team of experts to get started today.
Connect with us on social media: IG@walurecapital. Twitter@walurecapital, Linkedin@walurecapital.